Chiropractic Care is an essential part of your overall health and wellness.
EXPERT CHIROPRACTIC SERVICES.
The adjustment is a crucial tool in restoring proper motion into any joint. Diversified technique is characterized by a high-velocity, low-amplitude thrust that's primary objective is restoring proper motion into the joints of the body. If we have decreased motion in any joint it will begin to affect the joints surrounding and then lead to a myriad of conditions ranging from pain or muscle spasm to degenerative changes and decreased quality of life.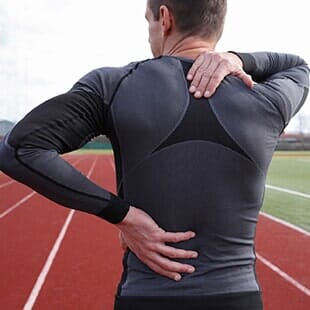 When you should use chiropractic services
Don't live with neck or back pain when you don't have to. We have proven methods to help your pain without the use of prescription drugs. Chiropractic care is a safe and effective treatment that can help you live pain free. The benefits are being discovered all over the world. Chiropractic care can improve:
We are hapy to answer your questions or schedule a visit.
Reset Chiropractic and Cryotherapy in Claremore, OK is the only clinic you will find using cryotherapy chambers in the city. There are many benefits of using whole body cryotherapy. It's used to reduce chronic pain, inflammation, muscle repair, athletic recovery, beauty, overall wellness, and even weight loss. 
*Results may vary based on the individual. Weight loss is due to the amount of calories you will burn while in the chambers.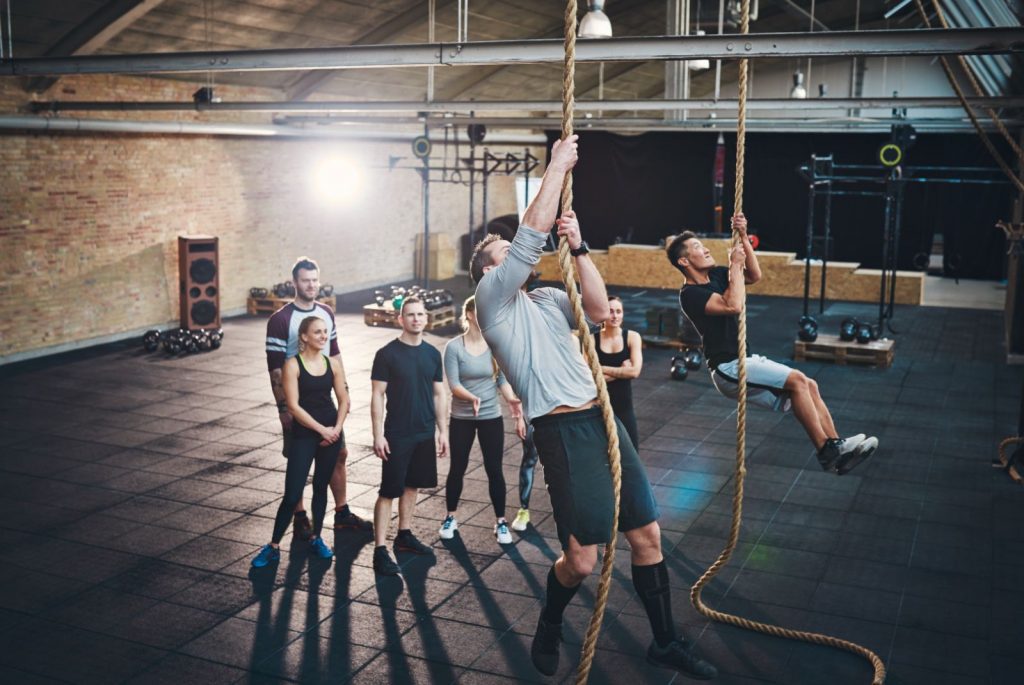 You can expect to see benefits such as:

Decreased muscle soreness
Decreased pain and inflammation
Increased energy and peak athletic performance
Increased blood circulation
Improved recovery times
Improved muscle strength
Improved join function
Allows for immediate post-therapy sports activity
Allows more intense and higher volume training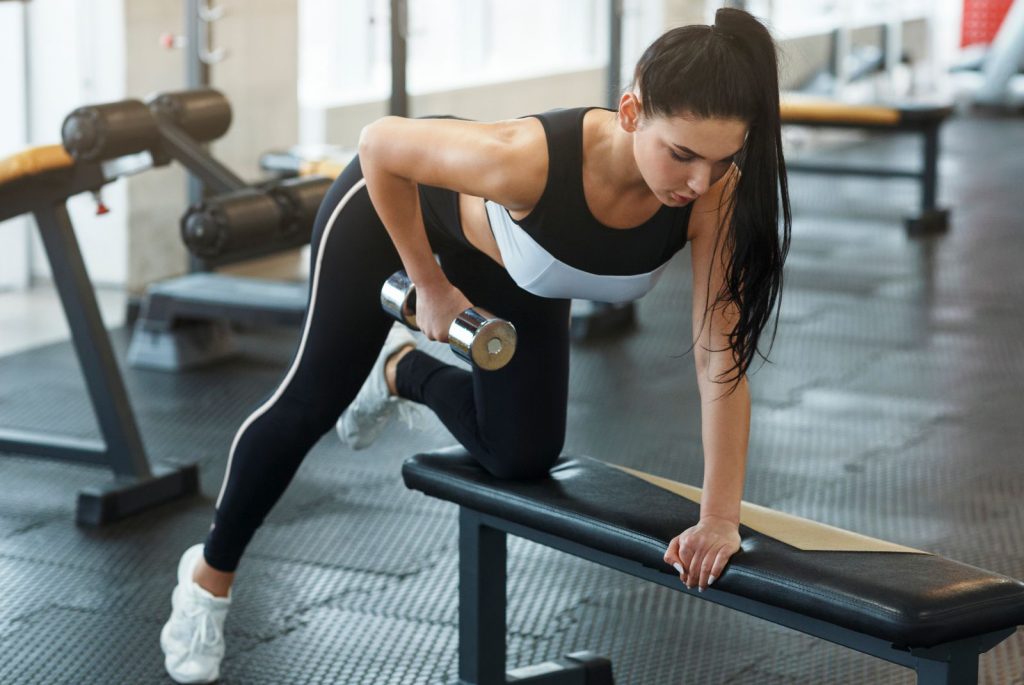 In addition to burning 400-500 calories per session, you may also see the following:

Healthier skin, hair, and nails
Increased metabolism
Increased collagen production
Increased libido
Decreased cellulite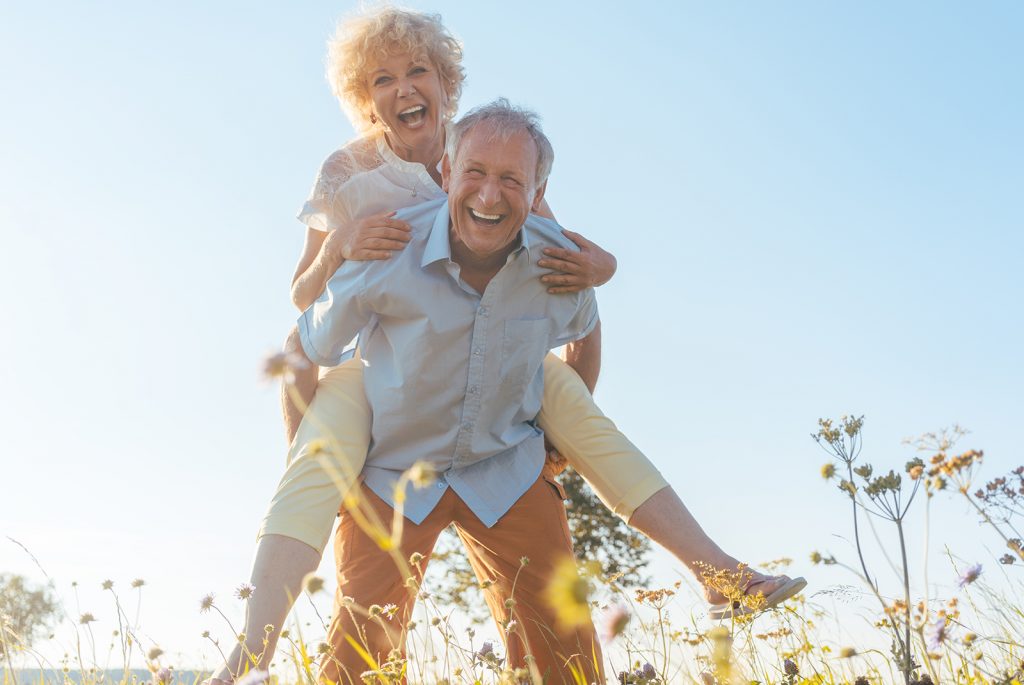 Cryotherapy can be beneficial for the following disorders:
Rheumatoid arthritis
Fibromyalgia
Osteoporosis
Chronic pain syndrome
Osteoarthritis
Multiple sclerosis
Ankylosing spondylitis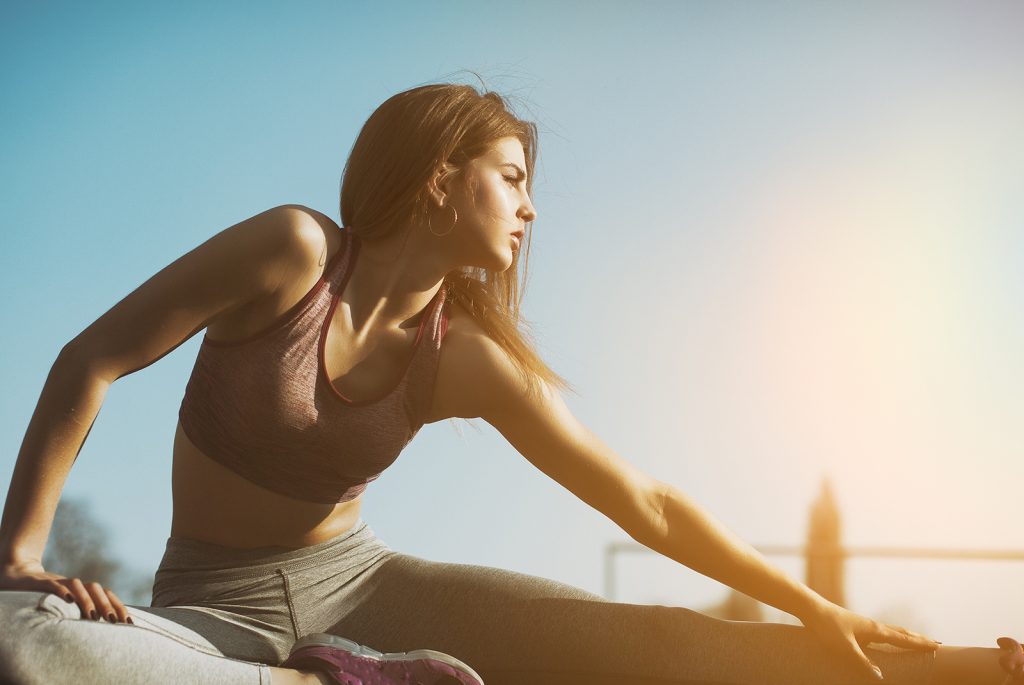 Cryotherapy can help you meet your weight loss goals by:
Burning 400-500 calories per session
Encouraging the burn of additional body fat
Oxygenating the blood and flushing toxins
Boosting your body's natural metabolic rate
SELECTIVE FUNCTIONAL MOVEMENT ASSESSMENT
The Selective Functional Movement Assessment is a movement based diagnostic system, designed to clinically assess 7 fundamental movement patterns in those with known musculoskeletal pain. The assessment provides an efficient method to systematically find the cause of symptoms, not just the source, by logically breaking down dysfunctional patterns and diagnosing their root cause as either a mobility problem or a stability/motor control problem.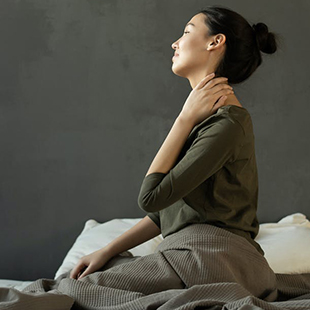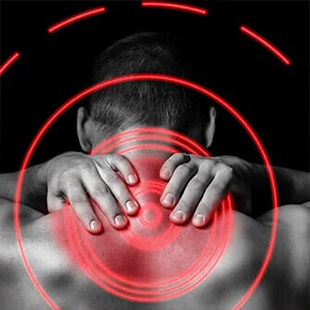 Find the Root of Your Pain
Reset Chiropractic and Cryotherapy will use SFMA to best determine the direction of your therapy. We will work with you to determine which movements are not painful but have limited movement. By determining which movements are causing the impairment, the correct therapy plan can be put into place. We offer customized therapy that will be specific for your needs.
Contact Reset Chiropractic and Cryotherapy in Claremore, OK to learn more at (918) 283-4303 .
Relaxation – Medium pressure used with long gentle strokes
30 minutes $45
60 minutes $75
90 minutes $100
Focus on problem areas. Firm pressure on the tight areas to work out the tension.
30 minutes $45
60 minutes $75
90 minutes $100
Re-balance the body. Uses 9 different essential oils along with massage techniques. Can help reduce inflammation, ease respiratory discomfort, relax stressed muscles & relieve the body of bone & join discomfort.
Warm stones used in coordination to the massage therapist hands. Great for relaxation or working out those problem areas.
Migraine & Tension headache massage
Focuses on shoulders, neck & scalp to release tension.
*Clients must be 16 or older to have a massage. If the client is under 16 they must have a parent in the treatment room while the massage is being performed.
Active Release Technique is a patented, state of the art soft tissue system/movement based massage technique that treats problems with muscles, tendons, ligaments, fascia and nerves. Headaches, back pain, carpal tunnel syndrome, shin splints, shoulder pain, sciatica, plantar fasciitis, knee problems, and tennis elbow are just a few of the many conditions that can be resolved quickly and permanently with ART. These conditions all have one important thing in common: they are often a result of overused muscles.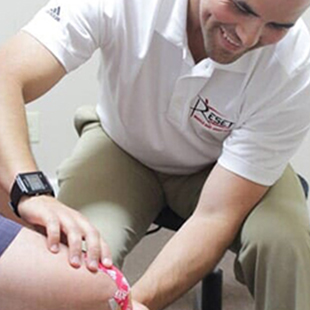 Sore Muscles..Let's Work Them Out
ART is the first choice for chiropractic treatment for athletes and any engaging in moderate to heavy physical activity. It is a rapid method for alleviating the pain and soreness of soft tissue injuries. There are many benefits to ART including:
FUNCTIONAL TAPING SERVICES
Your first step to getting better is to learn about functional and kinetic treatment with rehab. It is a system that utilizes instrument assisted soft tissue manipulation (IASTM). This system treats soft tissue conditions associated with overuse and the lack of normal neuromuscular firing by directly treating the area of discomfort through a painful range of motion. This system also allows for the use of kinesio tape for pain control and cognitive reconditioning.
Taping is highly effective in managing almost any injury from sports injuries and more and allows you to heal naturally. It will not limit your range of motion while your body is healing and you can continue with any physical activity like normal. Contact Reset Chiropractic and Cryotherapy in Claremore, OK to learn more at (918) 283-4303.